Identify leadership
Approach
Project leaders: individuals who oversee a project, directing the efforts of a broader project team towards achieving established, uniform project goals.
Advantages
Appropriate leadership should facilitate all aspects of a project to run in an effective, timely and appropriate manner, executed by staff who work well as a team and who clearly understand their roles and responsibilities.
Effective project leaders should drive a project to completion, coordinating and communicating effectively with staff and stakeholders, with the capacity to respond quickly when their input or support is required.
Project leaders should have both a good understanding of the project topic and the local context. It is often useful to establish a committee or board consisting of multiple leaders who convene regularly. This provides a number of perspectives to guide decision making processes and allows for individuals to lead different aspects of the project directly related to their area of expertise.
Disadvantages
Leadership roles require a high degree of commitment and a significant investment of time and effort. Allocating highly skilled professionals to these roles can be very costly, particularly for long-term projects. It may be difficult to find people with a suitable combination of skills, experience and topic-specific knowledge.
One approach to identifying leadership is: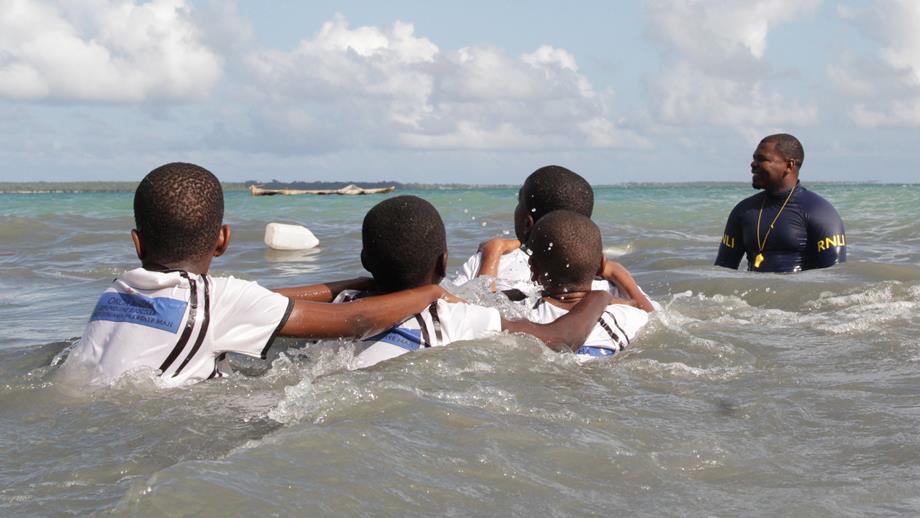 Methods:
Step 2
Establish leadership
2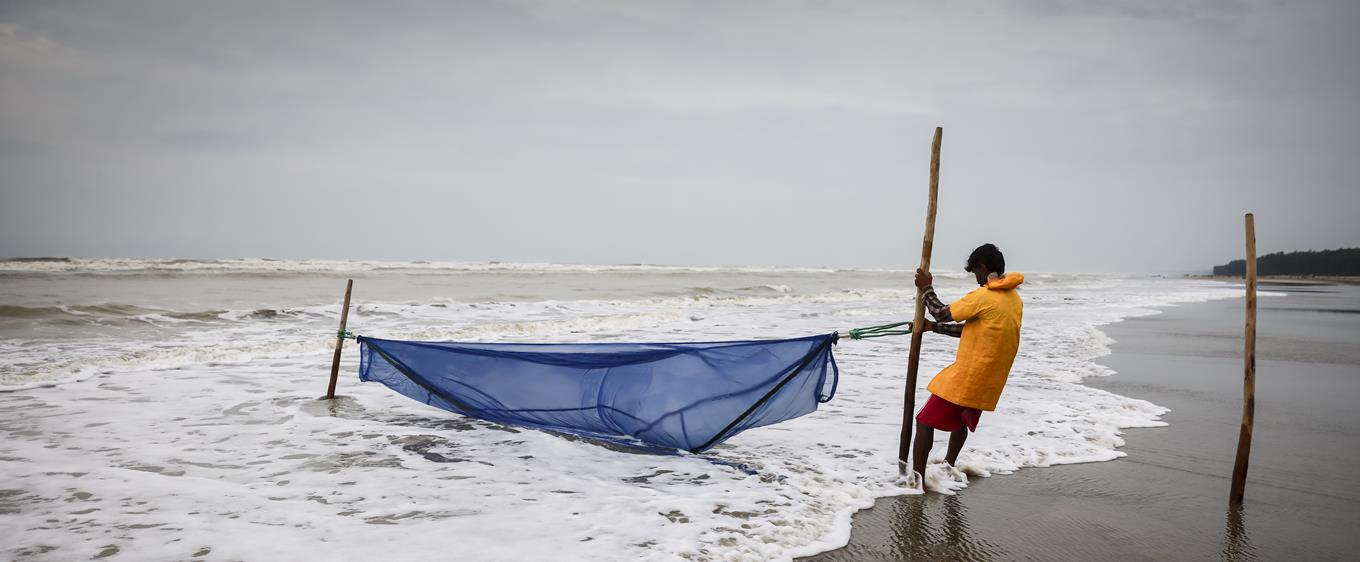 View Approach
Next Approach
Establish roles and responsibilities
View Approach