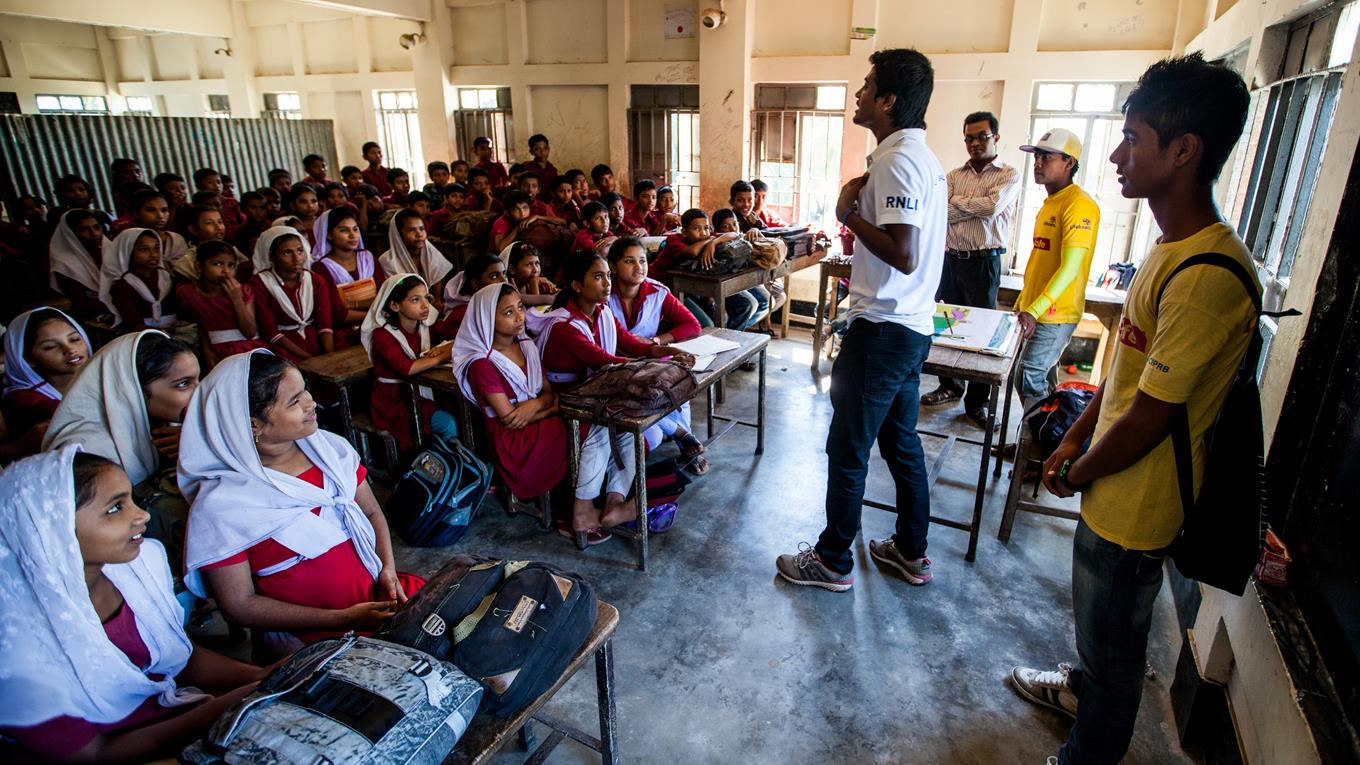 Step 7
Implement and monitor the plan
Implement, monitor and revise strategy and targets as necessary.
Overview
Implementing the plan requires you to have monitoring systems in place so that you can measure impact and know the plan works. Impact is more than just outputs (e.g. number of people who pass through a programme) and must provide information that leads to good decision making e.g. a school based water safety project delivered messages to 100,000 children – the question you need to ask yourself is 'so what'? Were these children at risk? Have you given them additional knowledge? Could resources be better used elsewhere? What difference did the project have? - Its impact.

The plan should evolve and emerge as new information and knowledge is obtained. Today's plan may not be appropriate in 5 or 10 years' time and must be adapted and reviewed on a regular basis, with constant dialogue with stakeholders. Monitoring must be put in place to ensure the plan remains relevant. It is essential that a national plan has some level of government ownership, endorsement and resource commitment.
Why it is important
Shows success/impact
Target setting
Continual improvement
Funding
Adapting to external influences
Communicating key messages
Challenges and considerations
Finding suitable programmes that have an evidence base
Achieving scale
Finding appropriate partners
Having the correct technical capacity
Community support
Partner dependency
Political stability
Corruption
Developing effective monitoring systems
Methods
Regular review meetings with stakeholders
Qualitative surveys
Independent review
Base line and end line surveys
Ongoing surveillance
Output monitoring
Step 7
Implement and monitor the plan
7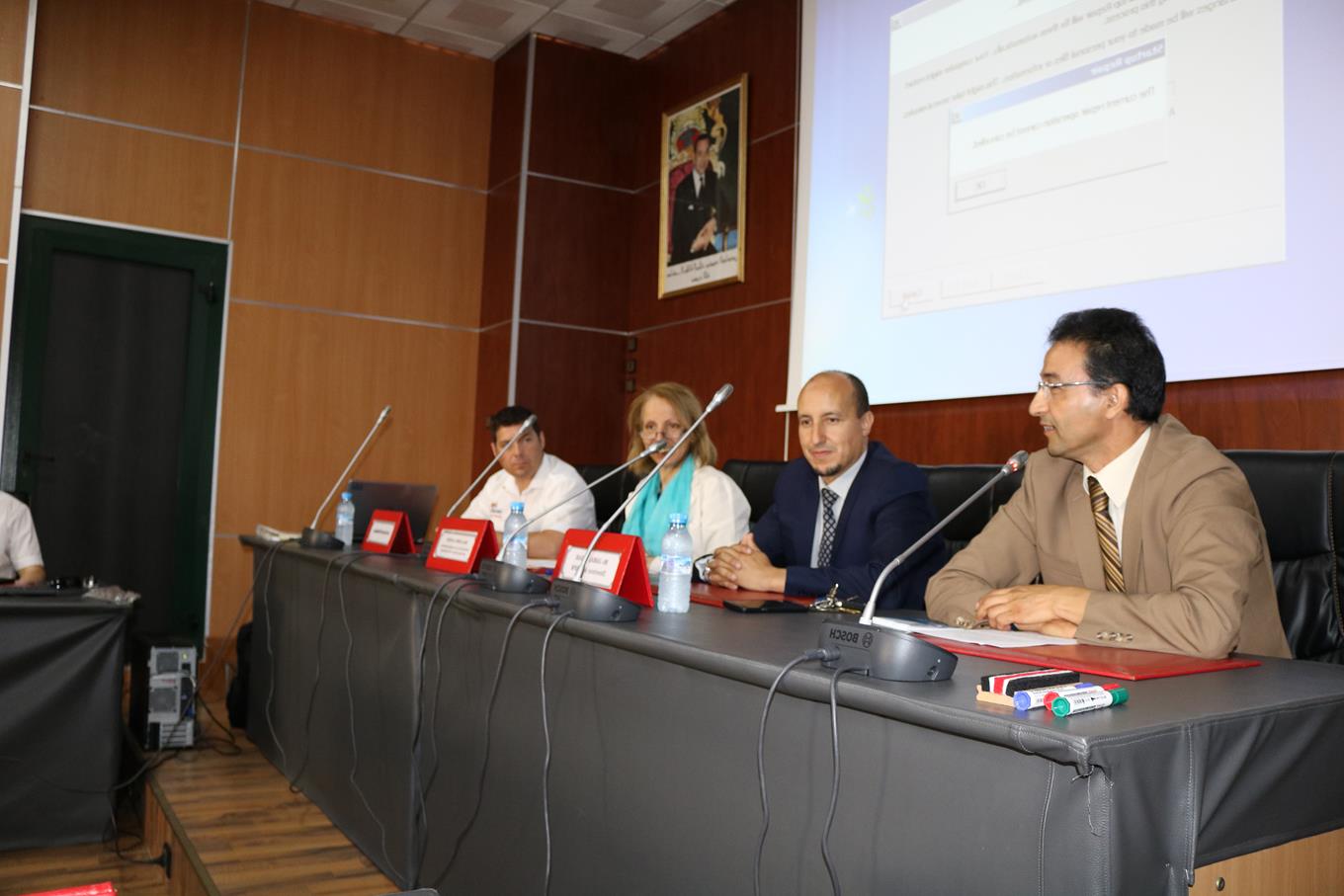 View Step
Previous Step
Gain government endorsement
View Step