Depth of engagement
Method
Depth of engagement is a measure to reflect the overall significance of a National Water Safety Plan by considering the level of ownership and quality of participation amongst the stakeholder groups. These groups should include the intended beneficiary group themselves, as well as administrators, government representatives, volunteers, funders, and external parties (such as the media). This can also be referred to as participatory evaluation.

The target population, or beneficiaries, are of particular importance and focus when evaluating depth of engagement. What underpins this aspect of evaluation is the idea that target groups are not merely passive recipients of interventions associated with a water safety plan; they are viewed as stakeholders that contribute to collaborative problem solving. Meaningful engagement by the target population is essential to the success and sustainability of the water safety plan; it is fundamental to empowerment which leads to behaviour change and ultimately culture change.

The evaluation of depth of engagement considers the stakeholder's interaction with the water safety plan at all levels; from development to implementation to evaluation. Evaluation can be done through data collection using any the following tools:
surveys
questionnaires
focus groups
interviews
observations
It is important that both positive and critical feedback is documented, and that data collection tools are non-biased. This evaluation is most effective and reliable when it is designed, carried out and analysed by the target population or stakeholders themselves.
Advantages
Recording the evidence for the depth of engagement of a National Water Safety Plan demonstrates accountability.
It is useful to motivate for future funding and ongoing stakeholder involvement in the development and implementation of future water safety plans.
It informs next steps and long-term planning.
It demonstrates change affected.
It reveals opportunities to maximise empowerment and ownership.
Promotes cohesion and collaboration among stakeholder groups.
Disadvantages
Undertaking a depth of engagement evaluation may be time-consuming.
Results may often be biased as there may be an inherent power dynamic present between the water safety plan developers and beneficiaries.
Requires a trust relationship to be established among stakeholder groups.
May require training of community members on basic research skills.
Funders may not always support the participatory approach inferred in a depth of engagement evaluation.
Context
This component of the broader evaluation process essentially considers the depth of the involvement of all stakeholder groups in the development, implementation and evaluation of a National Water Safety Plan. When reporting depth of engagement, it can be valuable to provide direct testimony or digital footage of target population interaction within aspects of the water safety plan. Make sure to get their informed consent prior.
Step 7
Implement and monitor the plan
7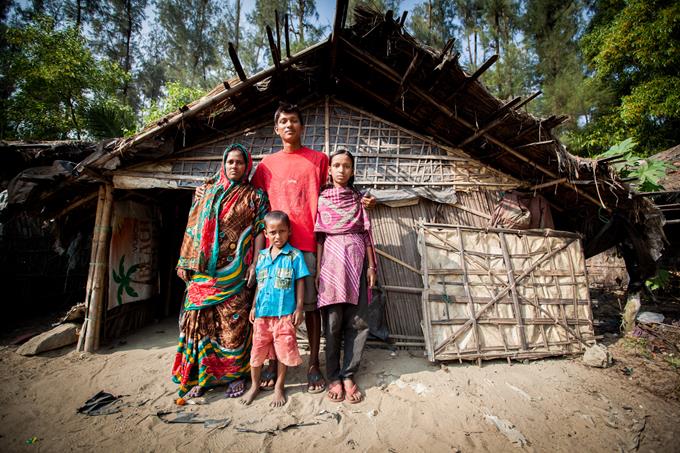 View Method
Previous Method
Analysis of reach
View Method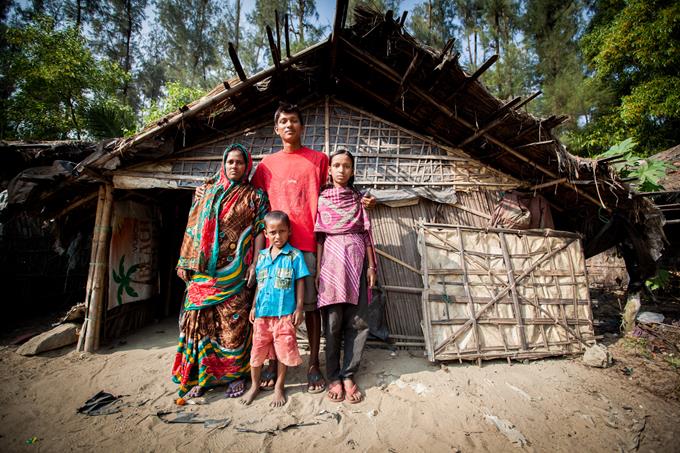 View Method
Next Method
Behavioural change and culture change
View Method