Track indicators across agencies
Method
Indicators identified during the development of a National Water Safety Plan are required to be tracked over time and across the different agencies involved in plan implementation. Aggregating the progress of these indicators can provide an overview of water safety plan progress from all parties involved. This can serve as a 'report card' to measure the advancement of plan implementation and to reflect on lessons learned from the implementation process from individual agencies.
Tracking indicators is a crucial part of the monitoring process as it answers to the call for evidence and transparency in demonstrating aspects of water safety plan implementation by different partners. Tracking indicators effectively is a way of ensuring the water safety plan will achieve planned goals and objectives, and honour all commitments made to funders.

The tracking of indicators across agencies provides a baseline and point of reference for comparisons to be made and progress to be measured. For indicators to be tracked across agencies, the following needs to be agreed upon early on by all agencies concerned:
Standard definitions of terms for different indicators and outputs.
Common indicators used to monitor plan progress across agencies.
Common monitoring systems to be used across agencies.
Commitment to timely and regular data collection.
Indicators can be tracked at the local agency level, but also at the national, regional and global level.
Advantages
Tracking indicators across agencies is necessary for analysing the overall reach and the impact of National Water Safety Plan implementation.
It provides a reference point for comparisons to be made, demonstrating plan effectiveness.
It supports monitoring as part of water safety plan implementation.
It helps to guide the development of implementation strategies and to allocate resources accordingly.
It helps to ensure accountability of stakeholders for achieving deliverables.
Can be a source of recommendations for future indicators to refer to during subsequent water safety plan development.
Reliable data attracts funding.
Disadvantages
It mat be challenging to capture activities across agencies within a limited indicator.
Tracking indicators has associated data collection costs.
Capacity needs to be built to be able to monitor appropriately. This is a challenge for smaller agencies who will require support form larger established agencies.
Too much time lag in measuring progress renders results inaccurate.
Context
Once KPI's (key performance indicators) have been identified for a National Water Safety Plan, they need to be tracked regularly and consistently. Agencies involved in plan implementation need to agree on indicators and how to monitor them early on, so that data is harmonised and comparisons will be meaningful.
Step 7
Implement and monitor the plan
7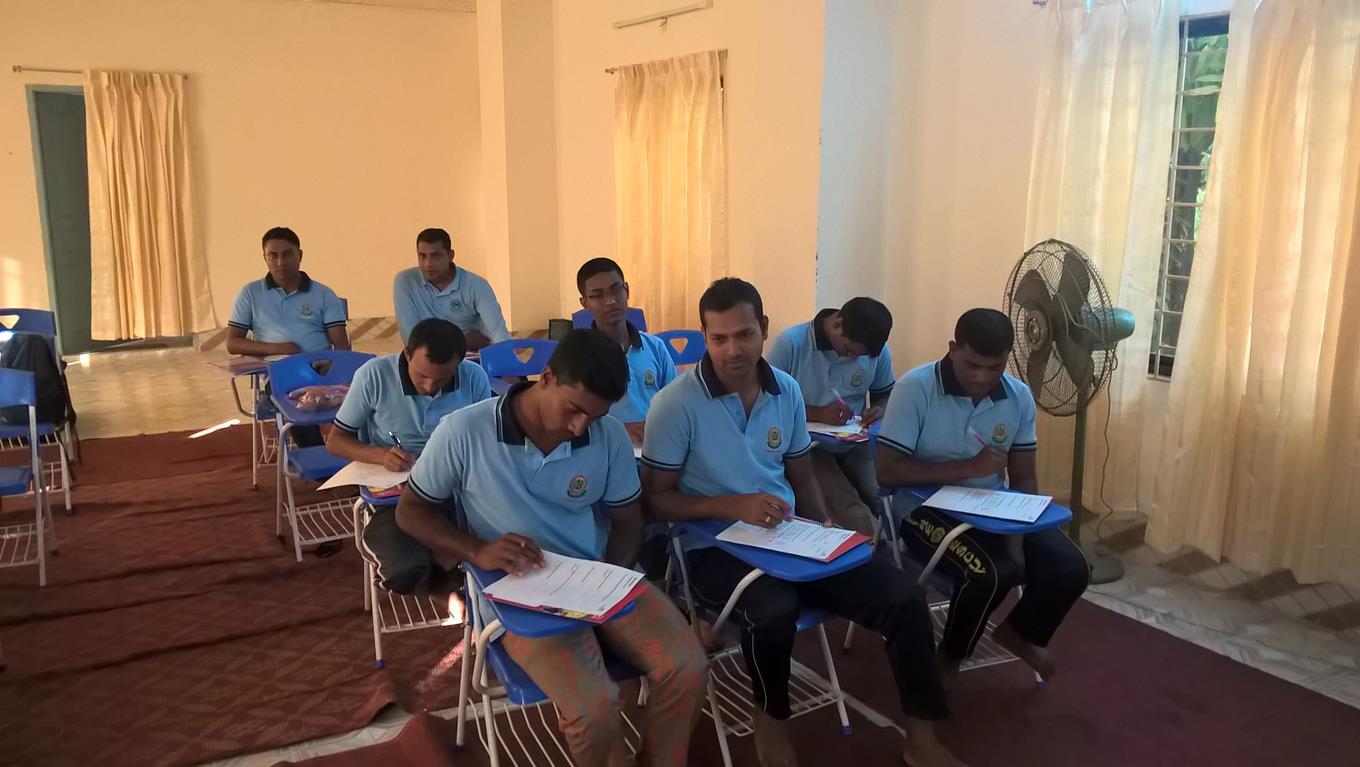 View Method
Previous Method
Key performance indicators
View Method