The analysis of reach aims to evaluate whether interventions implemented as part of a National Water Safety Plan have reached their target population. In other words, an analysis of reach looks at levels of coverage an intervention achieves and evaluates the pathways and methods an intervention takes to reach its intended population. This analysis has both qualitative and quantitative elements; it measures actual number of individuals that an intervention reaches, and also describes how the population was engaged. The analysis of reach goes together with an impact evaluation by assessing whether the quantified impact of the water safety plan is indeed reaching the target population.

The analysis of reach, as part of the evaluation process, asks the following questions:
Have drowning reduction interventions reached their intended target populations?
Are the drowning reduction interventions reaching enough people?
Is the target population benefiting from water safety plan implementation?
How much of the drowning problem remains unsolved?
To accurately evaluate whether an intervention is benefiting the target population, it is essential that the target population evaluate the intervention themselves. Therefore, the tools used to conduct the evaluation need to be user friendly; use the local language, consider the local literacy level, be administered through an appropriate means, and so on. Marginalised groups are important to consider when performing an analysis of reach. Those who have fewer assets or opportunities may face increased barriers to benefiting from interventions.

The results of the analysis of reach can be used to review the intended scope of the water safety plan and estimate funds required based on the size of the scope. The results can also be used to strengthen networks to increase the reach of interventions implemented in the future.
Advantages
Analysis of reach can be used to investigate the coverage of interventions implemented as part of a National Water Safety Plan, both quantitatively and qualitatively.
It is a way of ensuring that benefits of an intervention reach their intended target population.
Positive results can be used to motivate for further funding based on the size of the scope.
Demonstrates accountability.
Disadvantages
Collecting data from the target population may be challenging, particularly if the population is large and widely distributed.
Development of context-specific evaluation tools make take time and require expert input.
Analysis of collected data may be costly and complex to conduct.
Context
An analysis of reach should be completed as part of a broader National Water Safety Plan evaluation, which is performed once water safety plan implementation is finished. However, it can be valuable to conduct an analysis of reach mid-way through intervention implementation to ensure targeting is on-track. The analysis of reach requires that targeting is done early in the implementation of an intervention, to create a baseline for which the analysis of reach can compare to.
Step 7
Implement and monitor the plan
7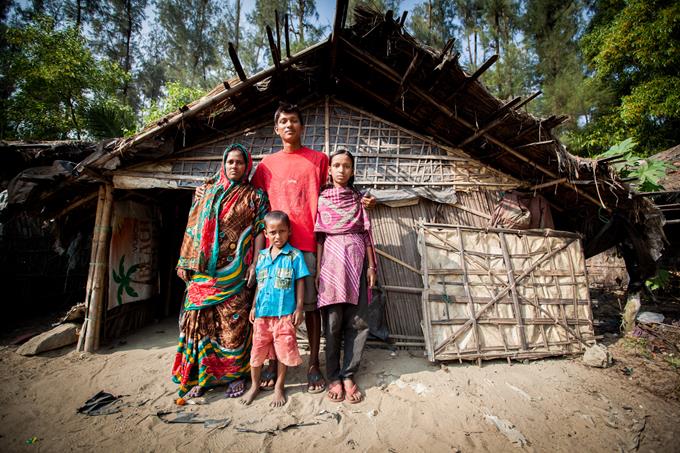 View Method
Previous Method
Cost effectiveness analysis
View Method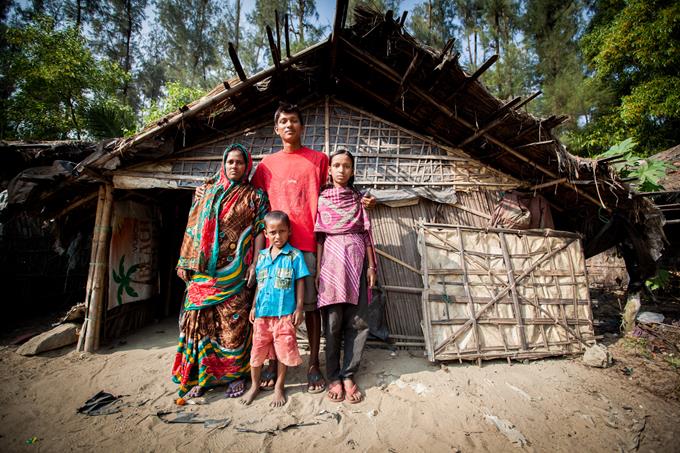 View Method
Next Method
Depth of engagement
View Method