Communication and awareness
Method
Communicating and raising awareness on drowning within the general population can be achieved by using different platforms such as social media, events, web-based forums and traditional media. It is important to first define a target audience then carefully consider how to best reach them. Approaches will depend on the local context, age and interests of the target population. Campaigns should address both facts about the problem and proposed approaches to prevention.
Communicating and raising awareness on the drowning problem
This involves gathering, packaging and disseminating relevant information so that it can be absorbed by the target audience. The target audience should be able to relate to the information which is clearly and simply communicated. Effective communication methods can include press releases, research articles, posts in social media and government announcements. Communicating the issue will raise awareness in the public sphere, empowering and motivating individuals, organisations and governments to take action to reduce the problem.
Communicating and raising awareness of drowning prevention
Once the drowning problem has been effectively communicated, the public are aware of the extent of the issue and are ideally concerned, it is appropriate to implement and direct an audience to available drowning prevention programs and activities. This can be done through media campaigns, community education and national or global events such as 'Day of Drowning Prevention'.
Educating the public prior to providing tools to take action is a highly effective way to address drowning at a national level. These methods may also improve stakeholder engagement in drowning prevention programs or may encourage the public to lobby governments for action.
Advantages
Can improve stakeholder and government engagement.
Can improve general public awareness.
Can empower communities and individuals to take action.
It is possible to sustain engagement with yearly events.
Many existing campaigns and national events can be adapted or introduced into different contexts or settings.
Disadvantages
An audience may become aware of an issue, but feel overwhelmed or unable to respond.
Difficult to gauge what level of awareness has been raised.
Some activities and events can be expensive, complicated and time-consuming to implement at the national level.
Can be difficult to obtain media support.
Can over-shadow other public health issues which may cause resistance from other organisations or government bodies.
Context
These techniques are best employed in contexts where awareness of, or motivation to, address the issue of drowning is low. In countries where the public are already aware of the issue and are taking good prevention measures, it is appropriate to invest resources into activities and events. In these contexts, it may be appropriate to re-energise the public with a media campaign or national event.
Step 5
Set objectives and interventions
5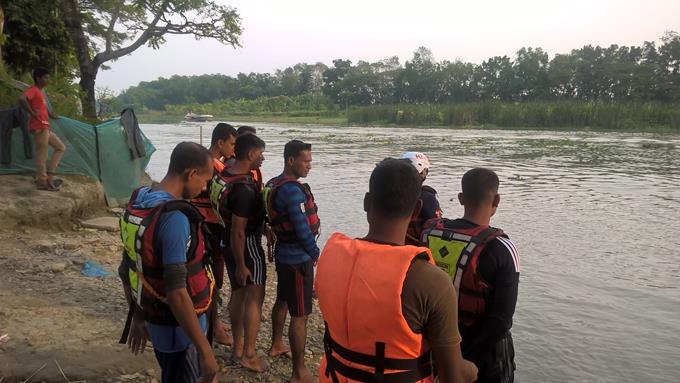 View Method
Previous Method
Disaster related preparedness and risk reduction
View Method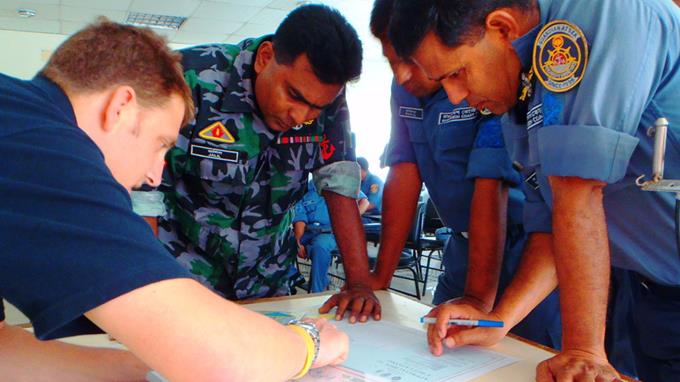 View Method
Next Method
Drowning reduction in fishing communities
View Method