Set objectives to meet vision and goals
Approach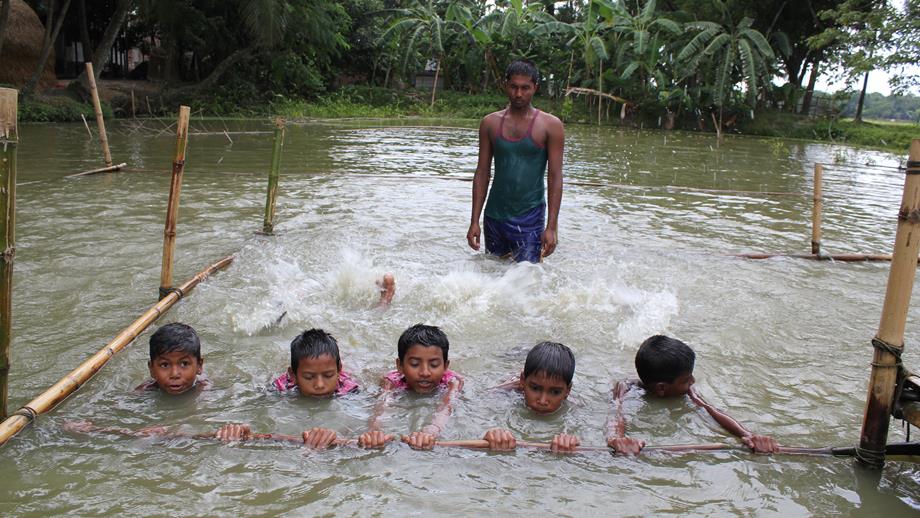 Advantages
Clear goals and objectives will help in the development of a comprehensive and practical project strategy. Objectives should be realistic, attainable, and quantifiable and have an associated timeframe. Keep objectives brief, to-the-point, and avoid using jargon to prevent misinterpretation. Large objectives may need to be broken into smaller individual steps for an appropriate amount of detail to be added. The successful completion of each objective over the course of a project should be demonstrated quantifiably. Some primary data collection processes may be appropriate for showing this. It may also be beneficial to brainstorm barriers to completion of objectives in early planning stages, potentially adjusting the project to avoid barriers or developing contingency plans in case the barriers are encountered. It may be useful to prioritise objectives in case time or resources become scarce.

Disadvantages
All project team members and stakeholders should understand each objective and how project objectives would lead to achieving the project goals. This may take time to establish if objectives don't align with team member interests or their involvement in the project. All project team members should agree to a timeline for completion and understand their responsibilities against each objective. Making objectives achievable is crucial to project success - each objective completed should act as motivation, demonstrating project progress. However, many external factors may interfere with objective completion. To avoid this, attempt to set objectives that are within the control of the project and that are possible to achieve without dependence on external factors.
Goal: an aim or desired result; a clear statement of purpose.

Objective: a tangible, specific and measurable step towards achieving a goal.
Step 5
Set objectives and interventions
5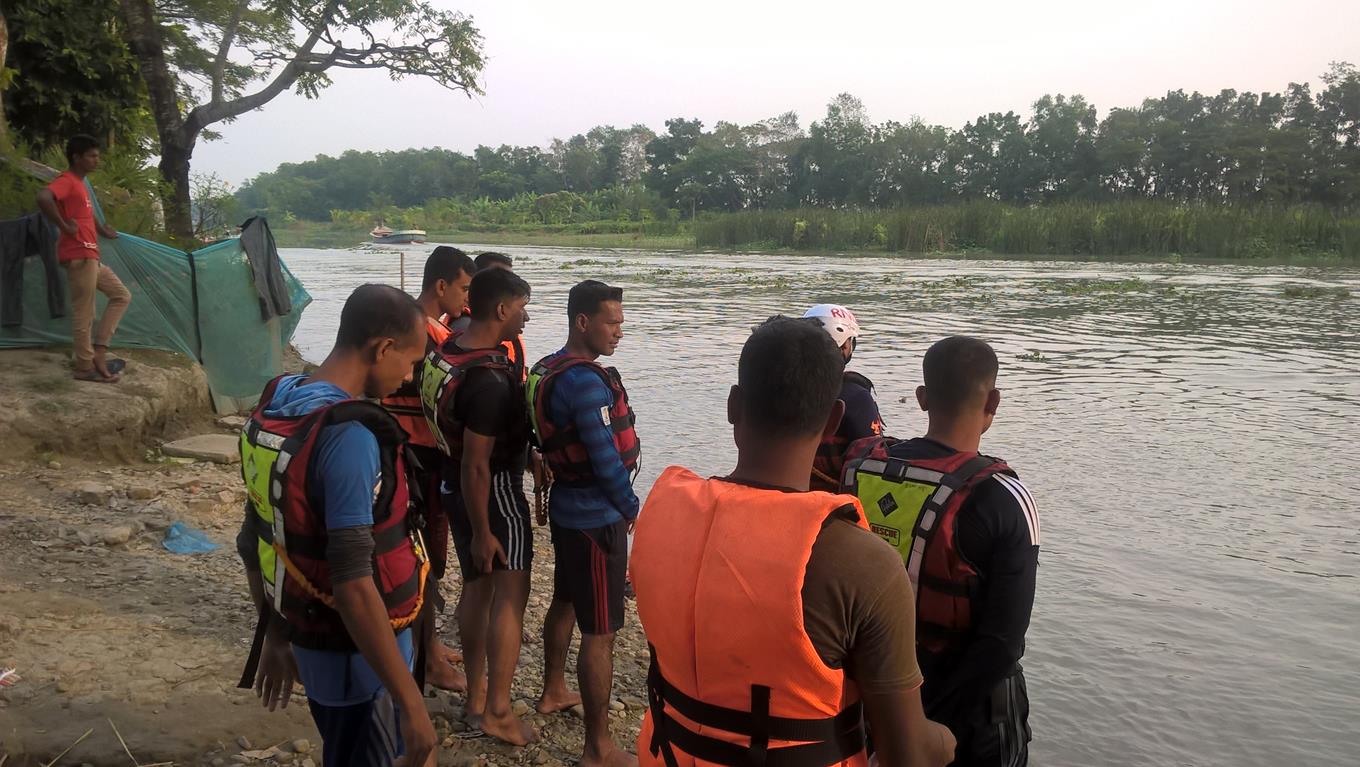 View Approach
Next Approach
Identify appropriate strategies for implementation
View Approach