Requirements for use of lifejackets
Method
Lifejackets, also known as Personal Flotation Devices, include all garments or devices designed to keep their wearer afloat and can greatly increase chances of survival should they enter a waterbody unexpectedly. There are different designs, makes, models and buoyancy levels of lifejackets available for different activities and circumstances. Highly buoyant lifejackets with collars are designed to turn an unconscious person face up in the water and should therefore be used in open water or in rough weather. Lightweight lifejackets are designed to keep an individual's head above the water line and are appropriate for keeping a conscious person afloat in calm conditions. Lightweight lifejackets may be appropriate for boat users when travelling in calm waters close to shore, or by water-sports participants. When selecting a lifejacket, it is important to consider what vessel it will be used on (for example, a power-driven boat, kayak, sailing boat or when riding a personal watercraft), where it will be used (for example, on coastal water or inland waters) and what activity will be undertaken while wearing it (for example, fishing, recreational boating or water sports).
Lifejackets can be made from foam or can be inflatable. It is important that inflatable lifejackets comply with the same safety standards as foam lifejackets, have a marked expiration date, and undergo regular servicing. It is important to physically try a lifejacket on before purchasing it to ensure it fits correctly and can carry the required body weight.
Lifejackets should be:
Buoyant and water-proof
Brightly coloured with reflective strips
Secured with a zip and adjustable clips
Fitted snuggly to prevent slipping off or riding up
Worn by any individual travelling over water, at all times
Worn in all conditions, whether calm or rough
Able to be put on quickly (within 60 seconds) with minimal instruction
Advantages
Many designs of lifejackets are available to choose from to suit specific requirements;
Foam lifejackets:
Are available in adult and child sizes: children's lifejackets may come with a crotch strap to ensure that the lifejacket remains on the child when they jump into the water, it is very important not to put an adult size lifejacket on a child.
Inflatable lifejackets:
Are compact in size for easy storage.
Tend to be more buoyant than foam lifejackets.


Disadvantages
Initial purchase cost for users can be expensive.
Users may forget or to choose not to wear a lifejacket.
People with inflatable lifejackets may not service or maintain them.


Context
A lifejacket should be worn by all individuals travelling over water, at all times. Boating situations are unpredictable with many factors beyond the control of an individual able to cause an accident. Some examples include unpredictable weather, machinery failure, or actions of other individuals for example, speeding in a vessel. Although an individual may be a competent swimmer, it can be difficult to stay afloat with the additional weight of water-logged clothing, the shore may be a significant distance away, or the individual may be knocked unconscious as they enter the water. Remember that it may not always be possible to put on a lifejacket when already in the water following an accident.
Step 5
Set objectives and interventions
5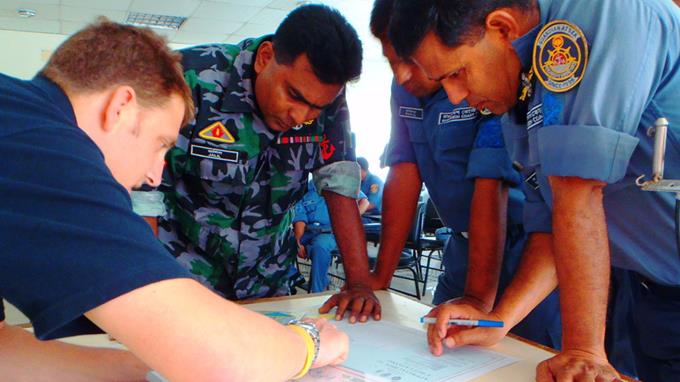 View Method
Previous Method
Improve swimming and water safety skills
View Method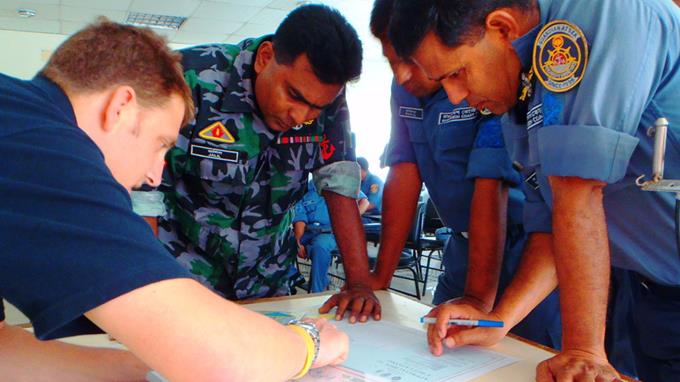 View Method
Next Method
Requirements for use of personal flotation devices
View Method