Signage and designation of hazardous water bodies
Method
It is important to recognise that not all waterbodies are safe for recreational, occupational or transport-related purposes. There are many ways to improve safety around a variety of waterbodies but occasionally, external factors or the nature of water itself makes it too dangerous for humans to interact with. In many occasions, it can be difficult to evaluate whether a waterbody is safe. Depth, temperature, submerged objects or strong currents cannot be accurately judged by looking at the surface of the water. Some examples of hazardous waterbodies include coastal rips, deep, cold, muddy or murky water, fast flowing rivers, waterbodies with strong under-currents, heavily polluted water, and water that can flood or surge un-expectantly.

Signage can be a simple and cost-effect method for warning people about the dangers associated with high-risk waterbodies. Placing appropriate signage around hazardous waterbodies reduces drowning risk in three main ways:
Water users are instantly made aware of any dangers and are given an opportunity to reevaluate their need to use the waterbody
Informs users of steps they can take to reduce their risk of drowning; for example, only swimming in designated areas between certain times when supervision is available
Removes the need to supervise each hazardous waterbody
When creating signage, ensure it is visible, legible and contains a short, clear message. Who is the message of the signage directed towards? If for children, consider using pictures and bold colours. If for a population with low literacy rates, be sure to primarily use images. Determine an appropriate size and location for the signage - how far away from the waterbody is the warning message required to be seen?

Some examples of messages often incorporated into hazardous waterbody signage include:
Danger: no swimming
No diving
Dangerous tides
Shallow water
Submerged rocks
Flood plain
Deep hole
Drop off water level metres
Advantages
Signage is a cost-effective and simple way of reducing drowning risk.
Good signage can be used where human supervision would not be practical.
Some waterbodies are best avoided and signage can help communicate this message.
Water users can be informed of how to reduce their risk of drowning by following signage instructions.
Informs water users of what to do in an aquatic emergency and where first aid or lifesaving equipment is located.
A number of comprehensive water signage designs are free to access and may be adaptable to suit different contexts.
Disadvantages
Signage cannot physically prevent an individual from entering a hazardous waterbody.
If signage is not clear or is not in the native language of the individual, it may be misinterpreted or misunderstood.
Some waterbodies may be remote, hard to access or flood regularly and therefore signage may be difficult to implement or maintain.
Context
Designating hazardous waterbodies using appropriate signage is particularly when used in conjunction with other drowning prevention methods, such as installing fencing. Individuals may be able to climb a fence, but a clear sign displaying the dangers of the water may deter or help them make an informed decision about how they use that water source. If signage is to be used as a stand-alone tool, it should be placed in low-use hazardous water sources.

Signs are only effective if individuals can interpret and understand them. Therefore, they must be designed to fit with the local context and language. Pictures which accompany text are an effective way to communicate and reinforce a signs message.

Signage is a simple and cost-effective drowning prevention tool and can be quickly implemented. It may be useful to begin with signage and then expand to include further prevention methods such as patrolling and fencing.
Step 5
Set objectives and interventions
5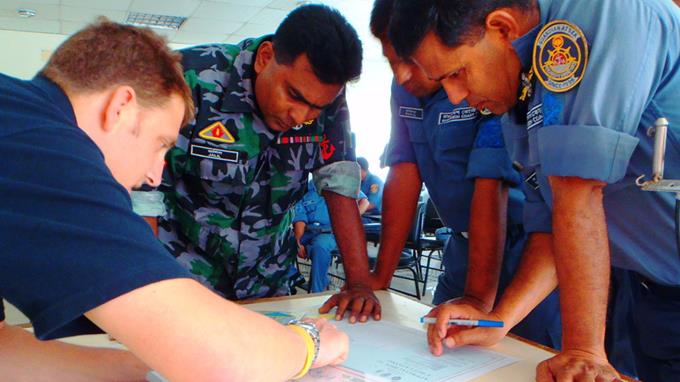 View Method
Previous Method
Requirements for use of personal flotation devices
View Method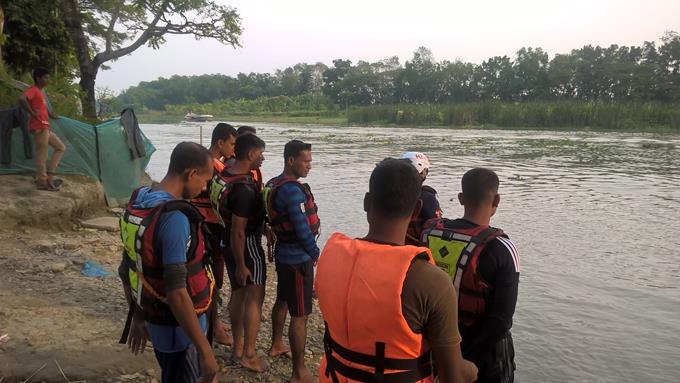 View Method
Next Method
Supervision, Timely Safe Rescue and Resuscitation
View Method