Requirements for use of personal flotation devices
Method
Implementing and enforcing comprehensive boating regulations is important to creating safe environments for the recreational and commercial use of water bodies. Boating regulations protect those who operate or are passengers on a boat. They are designed to:
Ensure people operating boats have an appropriate level of skill and safety knowledge
Ensure boats are in good condition and contain enough accessible safety equipment for all passengers
Prevent collision with stationary objects and other water vessels
Prevent small under-equipped boats from travelling long distances away from shore
Establish effective channels for reporting high risk events to boat users (such as adverse weather warnings) and for receiving reports of accidents and emergencies from boat users
Regulations for those operating or travelling on boats can be divided into four major categories: boat driving (speed, passing, following distance), boat driver licensing, vessel lifejacket requirements and emergency procedures (rescue, lifeboats and capsize). It is important to recognise that some water sources are not safe for boat users and should be avoided wherever possible.
Comprehensive boating regulations should include:
Designated boat-free areas
Speed and distance restrictions near designated boat-free areas
Boating regulations for individuals operating both private and commercial boats should include:
Boat driver licensing system (knowledge test, practical experience, restrictions and penalties)
Boat registration (vessel requirements, restrictions and penalties)
Private boat requirements (safety equipment and restrictions on passengers)
Commercial and large boat requirements (safety equipment, emergency procedures, restrictions on passengers, cargo and operating times)
Mooring and anchoring restrictions
Response to waterway markers and buoys
Advantages
An effective method for preventing boating accidents with potential for regional or national implementation.
Rules can be adapted to any type of boat or water-based vessel.
License and registration fees can be structured so that they are affordable for all users.
Revenue from fees and penalty infringements can be re-invested into water safety programs.
Many existing and free to access boating safety systems can be adapted to new contexts.
Disadvantages
A comprehensive system will require formal inputs and regulation over a long-term period.
Political support for the wide-scale implementation of boating regulations may be difficult to gain, particularly if boating is not considered a high-risk practice.
The system will require trained enforcers and teachers.
Difficult to implement commercial restrictions, especially for informal workers.
Difficult to enforce over large water ways.
May place financial burden on poorest members of the community.
Context
A comprehensive boating regulation and enforcement system is best implemented in areas which have a high volume of commercial and private boating activities. Before planning and implementing a comprehensive boating system, the local context must be able to support the formal structures, costs and inputs required.

If not, consider adopting some simple and cost-effective approaches as a starting point. This could include designating separate swimming and boating areas, establishing boating speed restrictions and displaying signs or warnings promoting boating safety and lifejacket use. It may then be feasible to work up to formal system components such as water police, search and rescue teams, a licensing system and a boat registration system.

Another strategy could be to set up a commercial regulatory and enforcement system for medium to large water transport companies. The revenue from this could then be used to fund a smaller commercial and private boating regulatory system.
Examples
More information
Step 5
Set objectives and interventions
5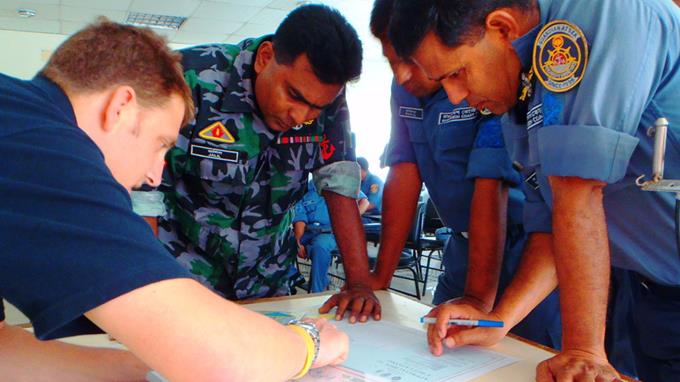 View Method
Previous Method
Requirements for use of lifejackets
View Method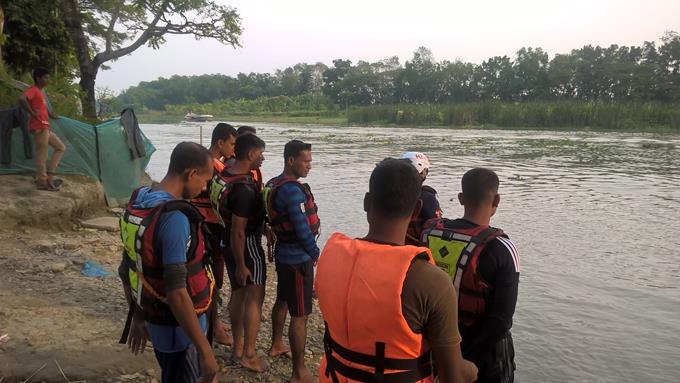 View Method
Next Method
Signage and designation of hazardous water bodies
View Method