Improve swimming and water safety skills
Method
Although restricting access to water is an important approach to preventing drowning, it is not always practical as contact with bodies of water is a daily necessity for many populations. Therefore, it is important to ensure that those who come into regular contact with water are equipped to deal with the risks and how to overcome them. All aquatic environments pose a risk for drowning.
It is important to train both children and adults in swimming and water safety skills. This will assist individuals to:
Identify and avoid hazardous around water.
Knowing what to do if they or someone else unintentionally enters the water
Be better prepared and equipped to perform self-rescue, or to respond to an emergency situation
Specific examples of water safety skills are as follows:
Learning how to enter and exit water in a safe manner
Learning to float, scull and tread water
Learning basic swimming skills
Learning broad range of survival skills that may include swimming in clothes, underwater skills and rescue techniques
Identifying and avoiding water hazards (deep, cold or muddy water, submerged objects, rips and strong currents)
Being confident with using personal flotation devices such as lifejackets
All children should be taught these skills from a young age, making those most at risk of drowning well-equipped to deal with water hazards as they become more mobile and prone to risk taking behaviour. One approach to achieving this is through integrating swimming lessons and water safety training within primary school curriculum. Refresher courses for high school students and adults should also be introduced to ensure that education coverage is as high as possible.
Advantages
An effective and long-term drowning prevention method for children and adults who must, or will, have regular contact with water.
Education programs can be integrated into the formal education system to enhance population coverage.
Water safety knowledge and awareness (including CPR and first aid skills) are just as important as swimming skills. These can be taught in a classroom, without contact with water.
Can be tailored to be appropriate and relevant for a rage of contexts and settings.
Disadvantages
Program implementation will require teachers who have had formal swimming, water safety and first aid training.
Programs will require safe training areas which will have initial set-up and maintenance costs.
Can be difficult to locate safe environments for training in low-income settings, however successful examples include the SwimSafe program which is delivered in Bangladesh, Thailand and Vietnam. Here, swimming skills are practiced in local lakes, rivers, ponds and beaches.
May be difficult to identify and reach informal workers who work in, on or around the water.
There is the perception that certain population sub-groups may not need to learn water safety and survival skills.


Context
Learning swimming and water safety skills is essential for all children and adults, especially those who are regularly exposed to water. To be most effective, school-based interventions should include a broad range of elements including swimming and survival skills, water safety knowledge, CPR and first aid training. Recommended drowning prevention strategies for very young children include active supervision and barriers restricting access to water.
Case Studies:
Step 5
Set objectives and interventions
5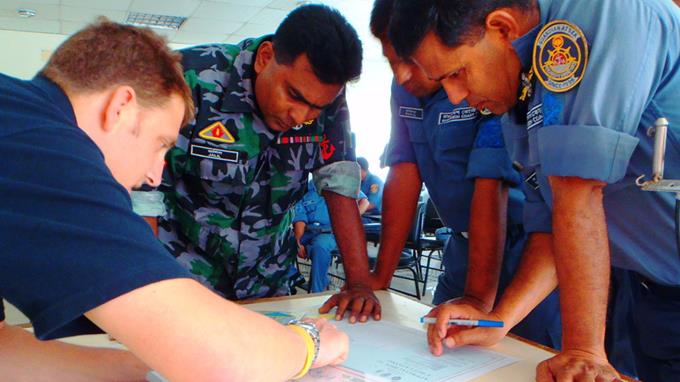 View Method
Previous Method
Improve adult supervision for young children
View Method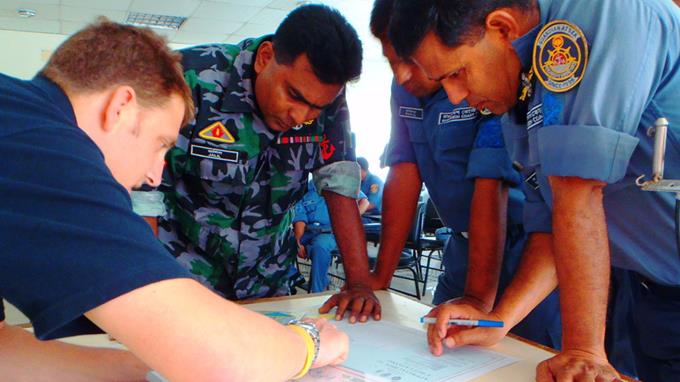 View Method
Next Method
Requirements for use of lifejackets
View Method