Alignment with other progress and agendas
Method
It is important to align the goals and objectives of a National Water Safety Plan with other existing progress or government agendas. This shows awareness of what is already being done to reduce drowning within the population, and situates a water safety plan in the bigger picture. Aligning with other agendas requires to consider how a water safety plan harmonises with other existing initiatives and what gaps the water safety plan may fill. It ensures a streamlined approach to addressing the drowning issue and helps ensure the sustainability of associated interventions.

Practical guidelines for aligning with other progress/agendas:
Have a good understanding of the context and environment the water safety plan will be implemented within
Have a clear consensus on the plans vision and mission
Map out all relevant agendas within your field, how they interact and impact with one another and identify where the plans objectives may fit best
Review progress made by other projects and interventions; note any weaknesses or successes which can be learned from
Look at what is currently happening in regards to drowning reduction and the improvement of water safety
Adjust plan objectives to align with findings from the above
Establish networks with other relevant projects and sectors to ensure continued alignment in the future
This process will lead you to align your work at a higher level with global policies, and ultimately move towards a cross-sectoral collaborative approach.
Advantages
This approach strengthens and creates networks.
It avoids competing agendas.
Encourages combined efforts and consistency between projects and interventions.
Increases funding opportunities.
Reduces overlaps and duplication.
Ensures momentum and improves productivity.
Enhances communication between sectors.
Sparks ideas.
Disadvantages
Leaves little room for alternative perspectives, can force a narrow view.
It is rare to have complete alignment.
It decreases independence.
Context
To gain government endorsement, the scope of a National Water Safety Plan needs to be aligned with other progress or agendas. It may be helpful to map out what other agendas exist and reflect on what progress has already been made. Regular alignment-checks are important to keep your plan implementation on track.
Step 6
Gain government endorsement
6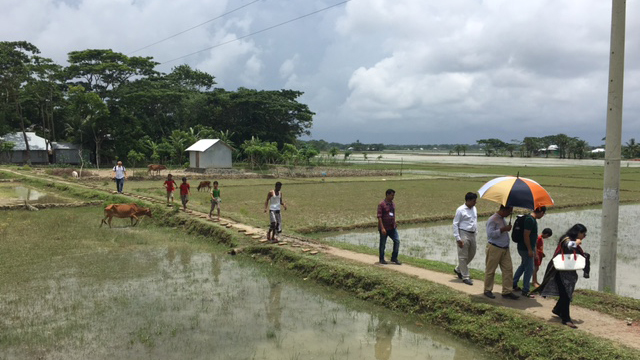 View Method
Previous Method
Multi and cross-sectoral collaboration
View Method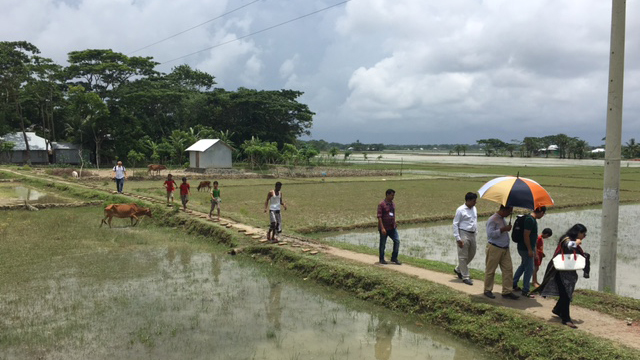 View Method
Next Method
Alignment with global policies
View Method