Flyers, posters, brochures and research briefs
Method
Posters, brochures and research briefs are simple yet effective tools for lobbying, advocacy and education that can be presented to the public, organisations and government bodies. These can be used to spread awareness on the drowning issue and potentially be a component of National Water Safety Plan implementation. Each of these materials has a specific design and purpose, with the ability to be tailored to a specific audience:
Posters
Usually A3 and one page in length.
Eye catching and colourful: these require an interesting heading and can contain images, photographs and graphics such as diagrams and charts to increase their visual appeal.
Text should be large, simple and broken up into sections.
Summarise the 'who, what, where, when, how and why' of a topic.
Can be posted as part of a formal event such as a conference, placed in an area frequently used by the target audience (such as at a swimming pool or at the beach), placed in visible areas during an event (such as during festivals which take place on river banks), or placed widely throughout a community to increase general awareness on a topic.
A small A5 version can be made and handed out as a flyer.
Brochures
A more detailed document than a poster, designed to increase knowledge about the drowning issue.
Is usually small and folded into three parts so that it can be displayed and handed out easily.
Provide a more detailed information on a topic.
Can be colourful and include images and graphics to engage the reader.
May be beneficial to create different versions for different audiences: a brochure for lay people will use different language and will likely contain different information on a topic than a brochure designed for academics or government representatives.
Brochures can be condensed into a one page document and distributed as a flyer.
Research policy brief
A brief document used to communicate the findings and implications of research evidence to a government representative or high level stakeholder who has the ability to influence policy or legislation.
Usually one to three pages in length.
Can include tables, figures or maps to help summarise document content and improve readability.
Information within the brief should be organised logically and worded concisely.
Should provide detailed information about the drowning issue, including references to appropriate data, stating public policy recommendations that can be adopted as a result of water safety plan implementation.
Advantages
Relatively fast to create as each tool is a summary of existing information and knowledge.
Can be adapted to suit different target audiences.
Poster format can be used to create a brochure or flyer, and vice versa.
Cost-effective to create.
Can be designed and disseminated without formal training.
A research brief effective way to increase the knowledge of a target audience on the drowning issue
Disadvantages
Posters and brochures must be printed and are usually required in colour: production costs can be high for large quantities.
Dissemination may be time consuming, particularly if it is required over a large area.
Each is a passive form of advertising and may not be viewed by many.
It may be difficult to get the awareness of a specific target audience when displayed or distributed broadly.
Unable to determine if target audience has seen and absorbed the information.
Context
Posters are an effective way to communicate drowning risk and promote water safety in public areas in close proximity to waterbodies.

Brochures are an effective way to increase the knowledge of a target audience on the drowning issue and provide links to further information and resources.

Research briefs should be written carefully to correspond with the specific agenda items of the stakeholders they are disseminated to, increasing the likelihood they will be read. Include recent data on the burden and impact of drowning for your context and introduce aspects of the National Water Safety Plan that will work to address these issues.
Step 6
Gain government endorsement
6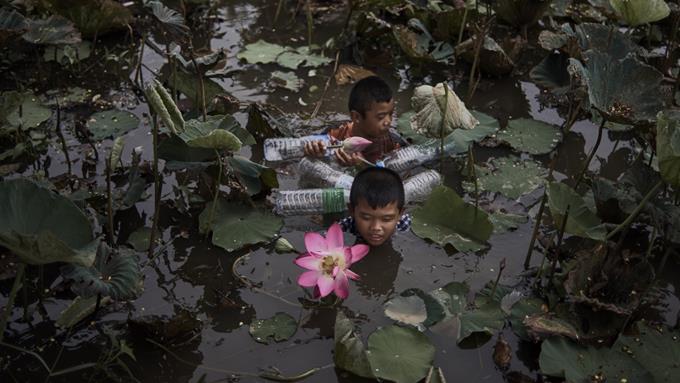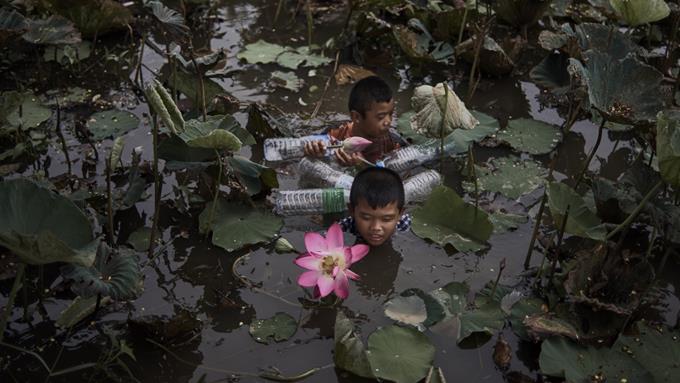 View Method
Next Method
Local events seminars and community meetings
View Method