Local events seminars and community meetings
Method
Community events, seminars and meetings provide an opportunity for people to understand the impact of drowning on their local community, empowering them to take action and become involved in the implementation of a National Water Safety Plan. These communication methods are effective ways of disseminating recent research findings, reviewing aspects of water safety plan development, and engaging people in upcoming activities or initiatives associated with water safety plan implementation. Events may be used to draw information form attendees about the drowning issue from a community perspective, which may be useful when promoting the water safety plan to government through lobbying and advocacy.

Before planning an event, seminar or meeting, be sure to have a clear understanding of its purpose and what you hope to achieve from it. Ensure you promote it effectively to engage the population that you wish to attend. Different methods of promotion may be useful for different target populations: posters or radio announcements can be effective ways to promote events to the broader community, while emailed or written personalised invitations may be most appropriate for small meetings held with selected stakeholders.

Local events can be used to raise awareness of the drowning issue, or be an avenue for fundraising to support water safety plan implementation. Seminars are an effective way to educate attendees about risk factors associated with drowning and be used to introduce drowning prevention interventions, sharing new knowledge, facilitating discussion and building local capacity. Community meetings are best used when direct feedback is required from selected stakeholders.
Advantages
These events can be organised and run at little to no cost by using volunteers and local communal spaces such as community halls or informal meeting spots.
They are an effective method for disseminating information and building local capacity.
Events, seminars and community meetings can be organised and run with little to no formal training.
They are simple methods for engaging the local community and identifying local stakeholders to assist with the implementation of a National Water Safety Plan.
They are an appropriate starting point prior to any drowning reduction intervention being implemented in a community.
Disadvantages
Events, seminars and meetings that are run poorly or have low attendance will not be an effective communication method.
Although cost-effective, running these events may require some start-up costs such as advertising, catering, advertising and venue hire.
Events must be followed up with quickly with action to ensure attendees feels as though they have contributed to something worthwhile.
Disengaged or unsupportive community members may boycott such events.
Context
These types of events can be implemented at any level: local, provincial, state and national. This summary follows implementing events at a local level, although the principles remain the same across all levels.

In terms of timing, events, seminars and meetings are a great starting point for the implementation of interventions associated with a National Water Safety Plan. They are also an effective way to mark the progress of plan implementation and evaluate understanding, or support, at the end of plan implementation.
Step 6
Gain government endorsement
6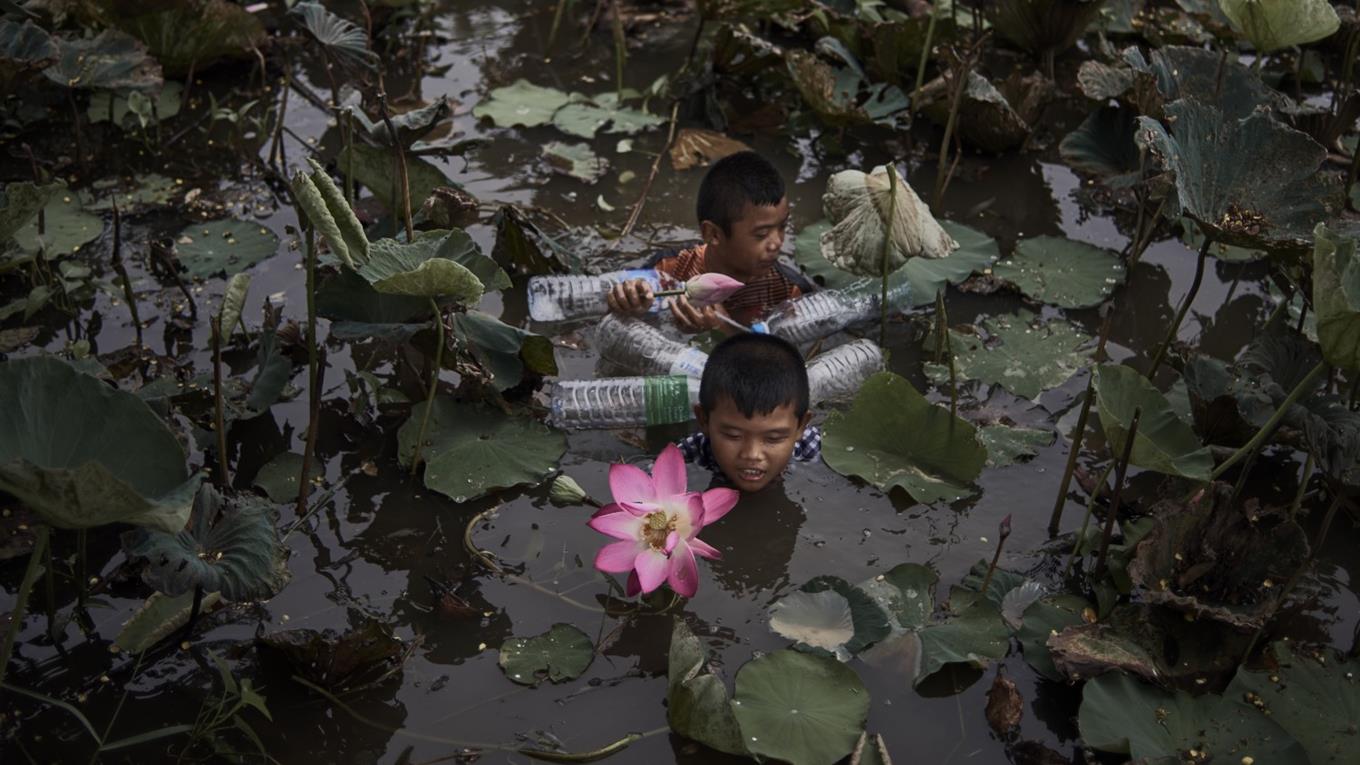 View Method
Previous Method
Flyers, posters, brochures and research briefs
View Method